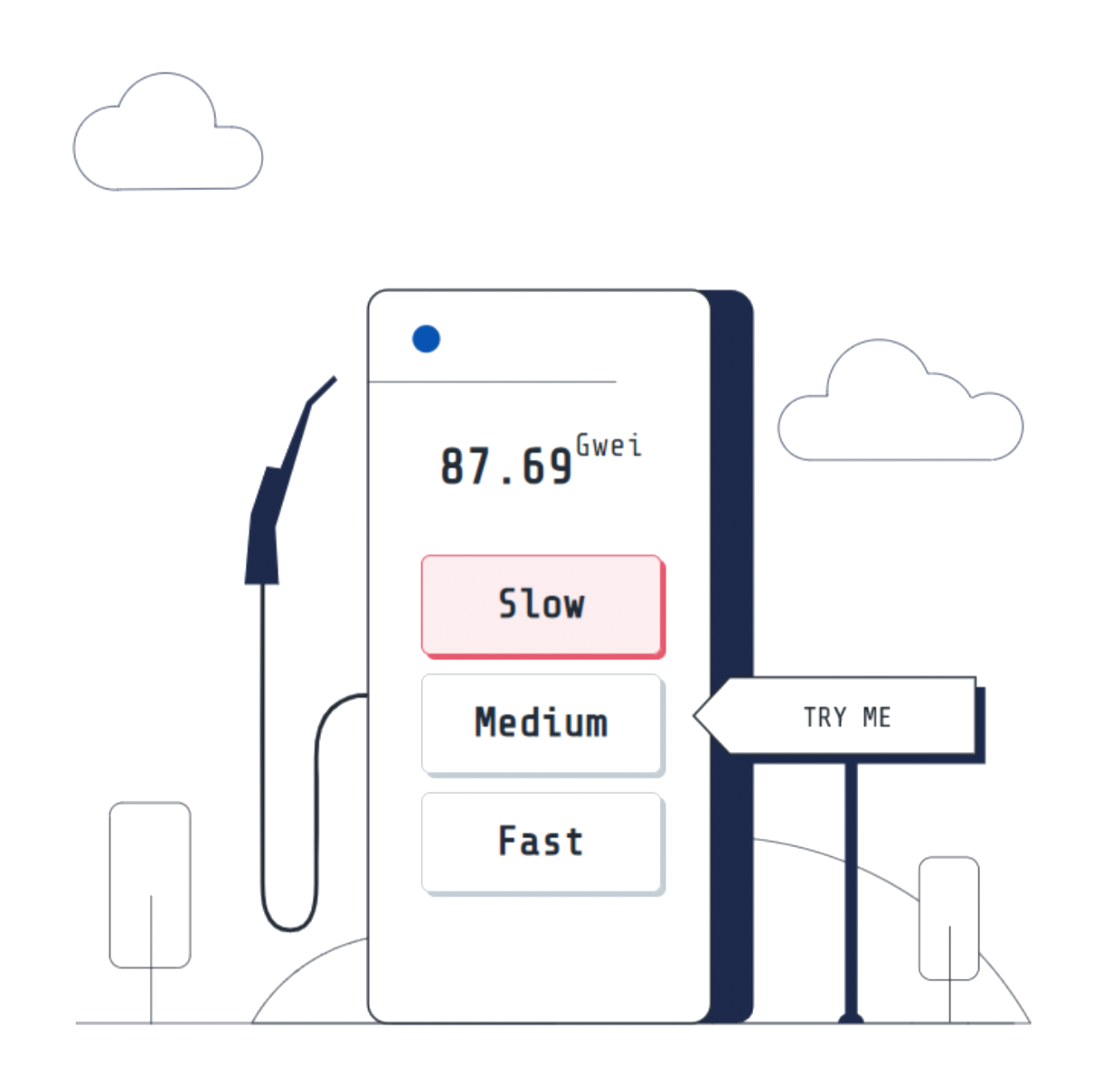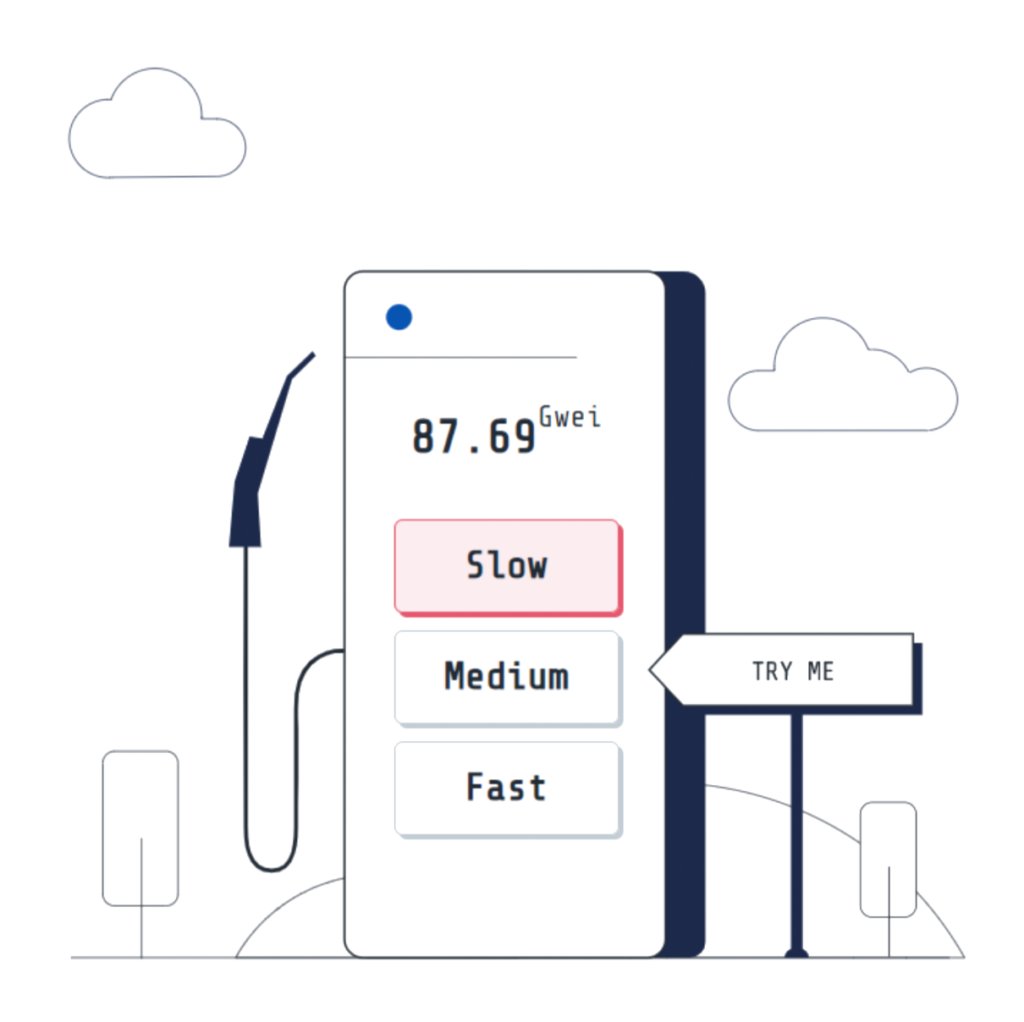 Upvest GmbH develops all-in-one APIs and uses them to digitize the trading of securities.
A forecasting tool for blockchain transaction fees was examined in the research project. Methods have been developed to predict gas of a transaction on Etherium. Gas refers to the fee that is required to successfully carry out a transaction or to execute a contract on the Ethereum blockchain platform.
Funding programme: Pro FIT Berlin
orderbird AG is Europe's leading manufacturer and market leader for iPad POS systems for the hospitality industry.
The MINI by orderbird and also the first software-based fiscalization solution in the hospitality industry were developed in the FISCAL funding project.
Funding programme: Pro FIT Berlin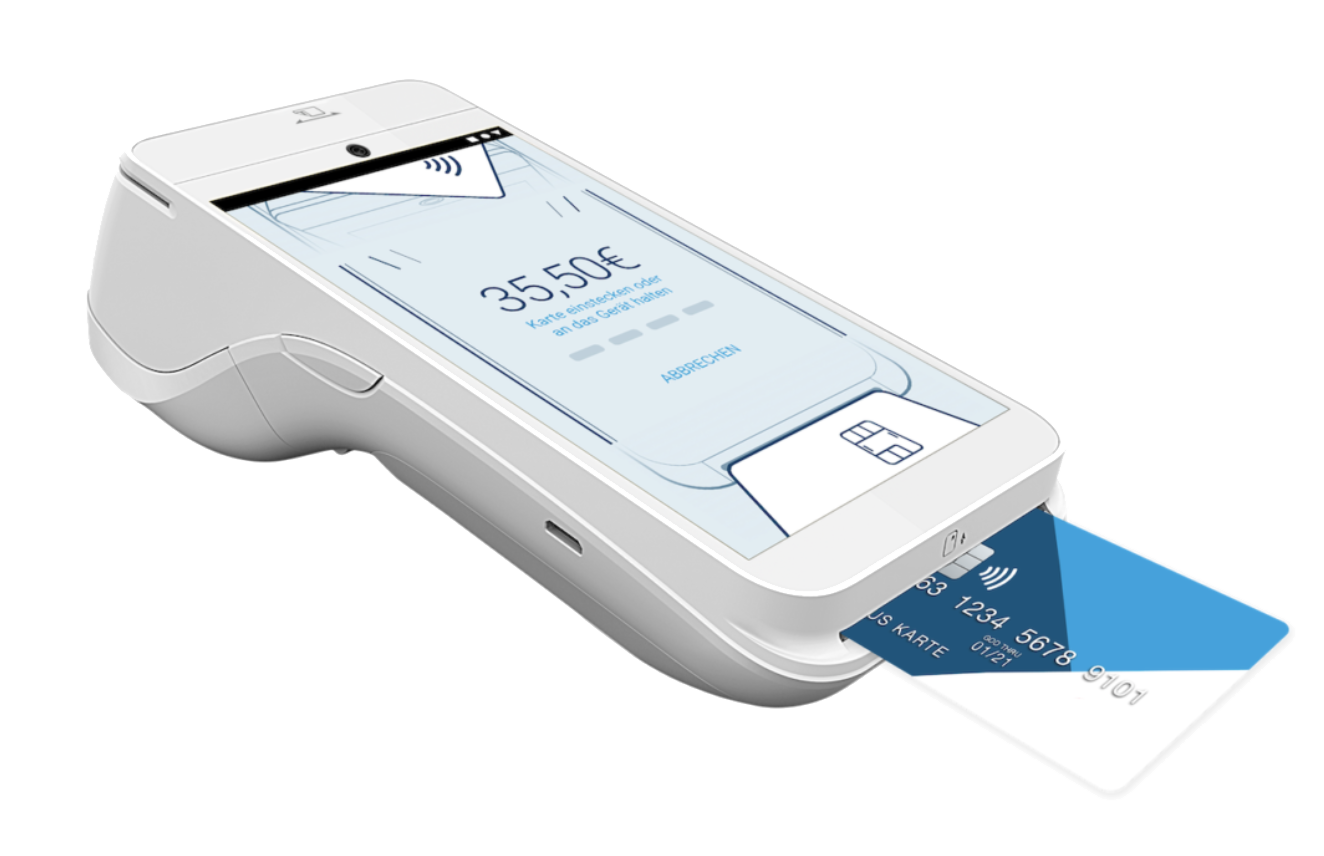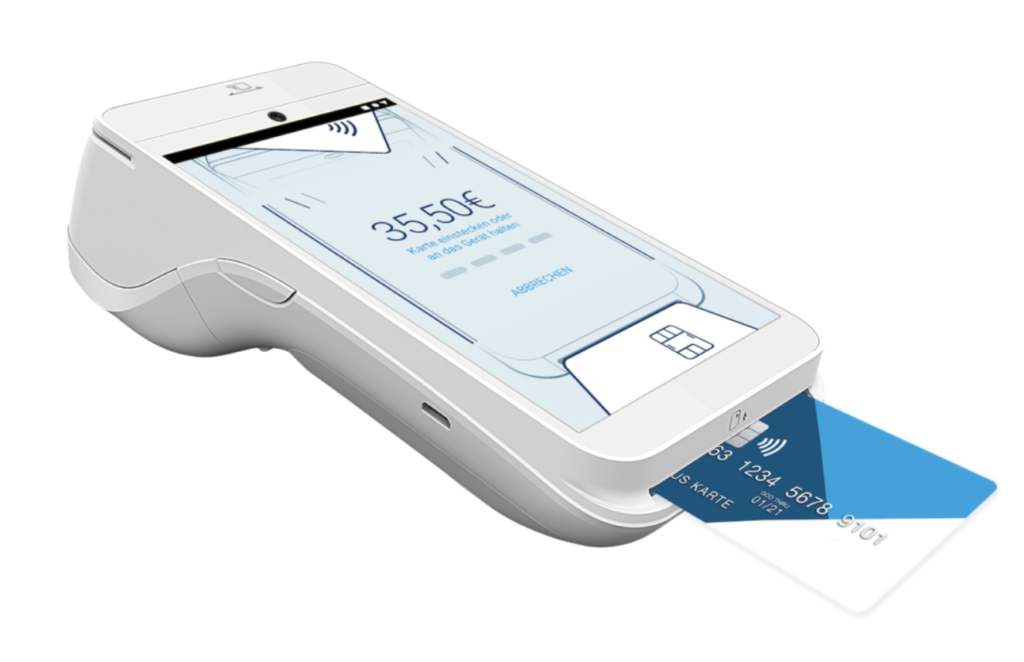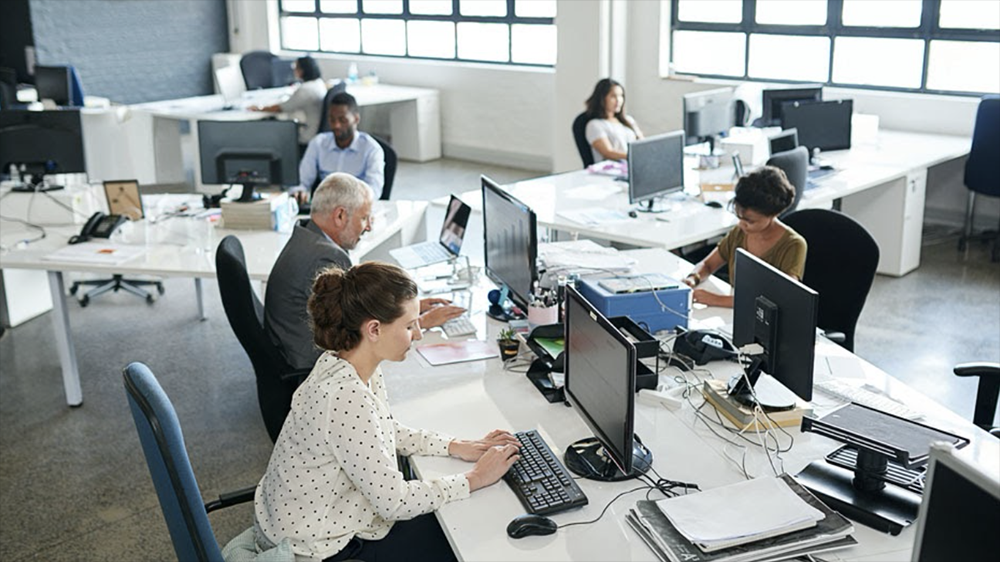 Quelle: GettyImages-Yuri_Arcurs-501222642
Init AG has been entrusted by the federal government to support the implementation of the Online Access Act (OZG).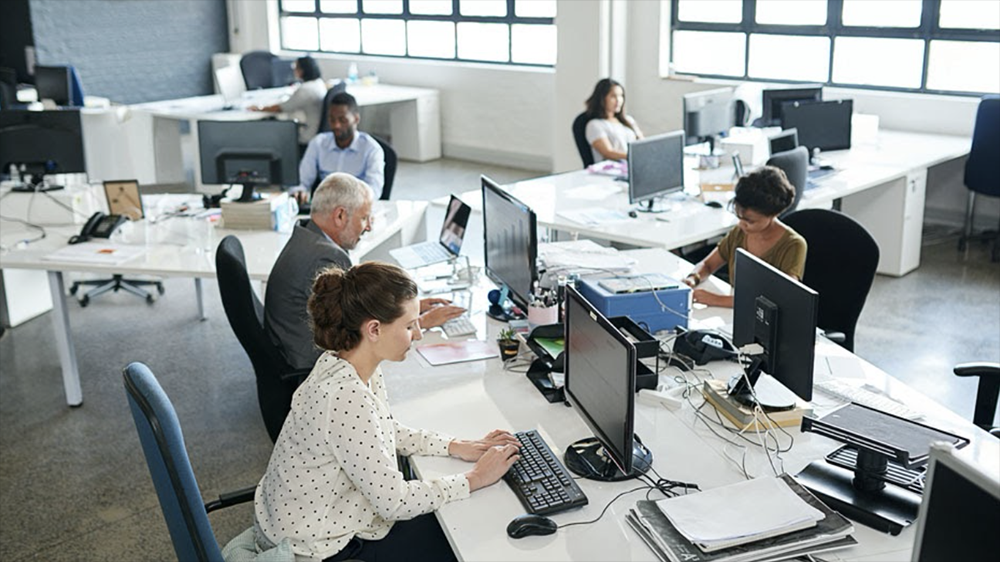 Quelle: GettyImages-Yuri_Arcurs-501222642
In a comparison of international e-government rankings, Germany has some catching up to do in three areas: user orientation, interoperability and accessibility of digital administrative services.
At several digitization laboratories on the topic of "improving access to public funding", Arete was invited to give input from a user's perspective in the areas of "identifying relevant funding programs" and "applying for funding".
Solvemate GmbH develops software for the automated response to inquiries in customer service.
The funding project "Kontext Plus" aimed at researching and implementing an NLP-based algorithm in order to correctly understand customer service inquiries and answer them automatically.
In a second project, Solvemate is extending this research to include inquiries received by telephone and email. In addition, automation of service processes will be implemented as a no-code solution.
Funding programme: Pro FIT Berlin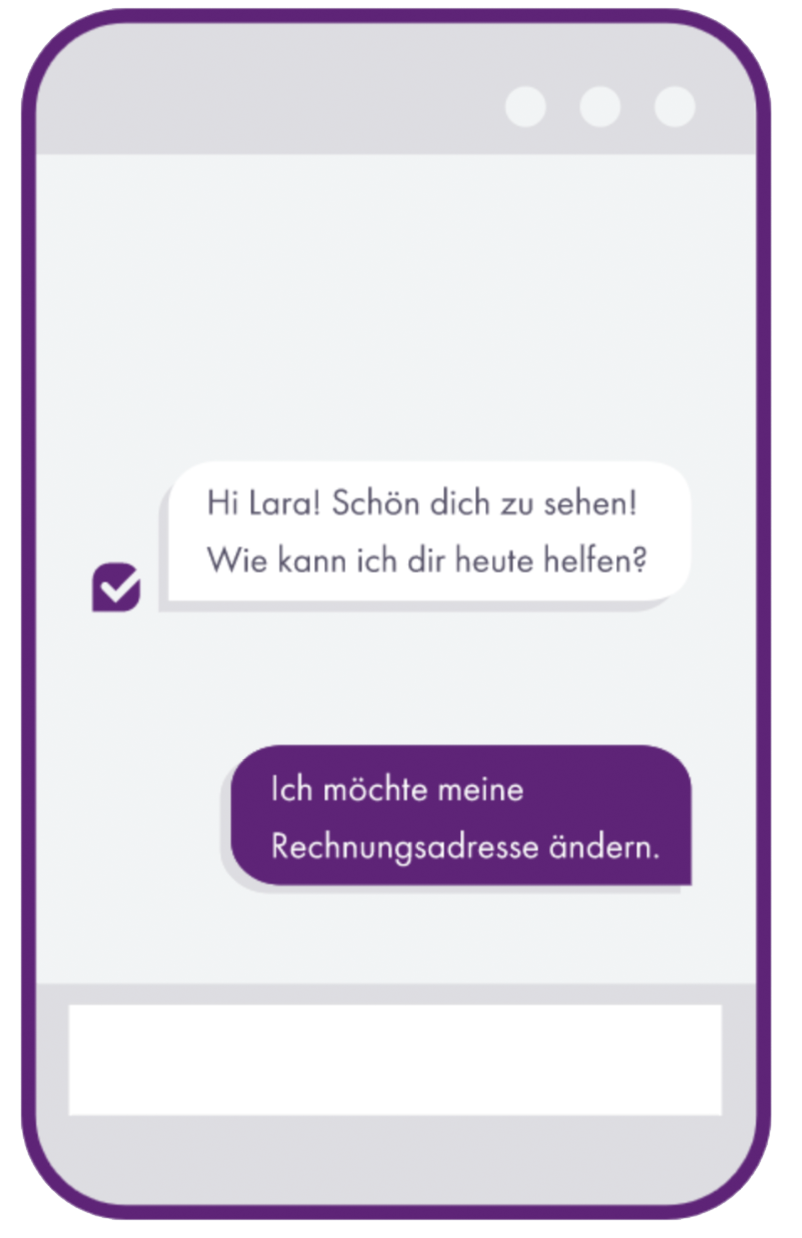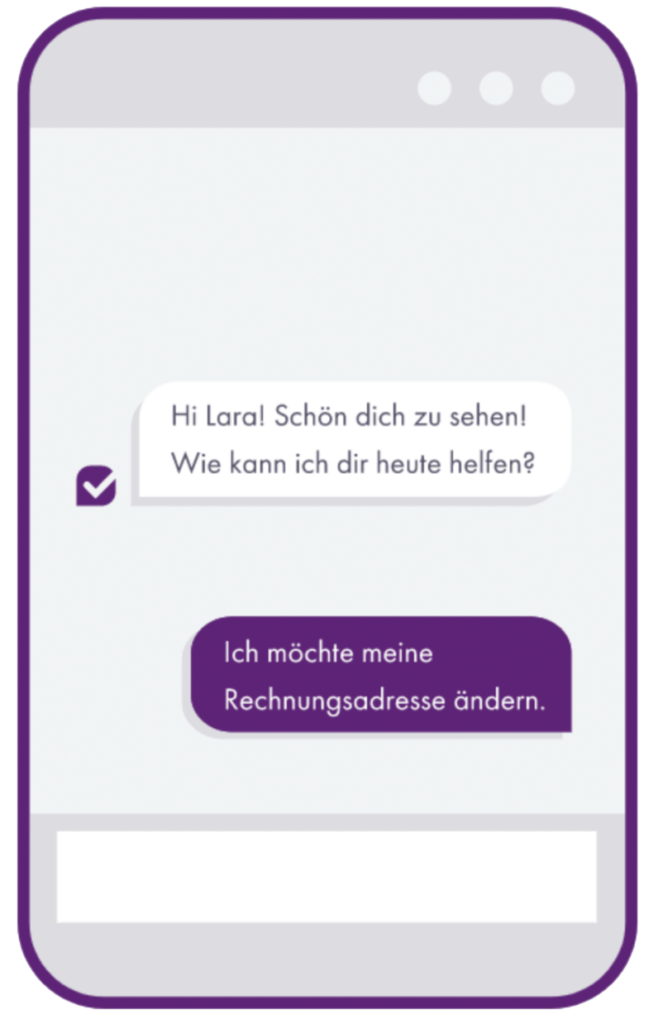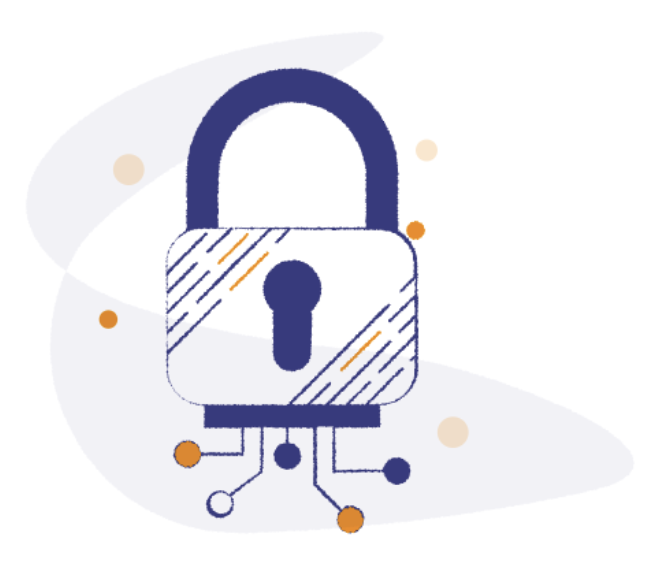 Statice.ai develops an automatic data anonymisation system that protects personal data and while rendering the information obtained from it usable.
The result of the funding project "Statice SDK" is a software development kit (SDK) that enables automated and secure, GDPR-compliant data set anonymisation for secondary data analyzes. The core algorithm of the SDK is machine learning-based data synthesis based on differential privacy rules.
Funding programme: Pro FIT Berlin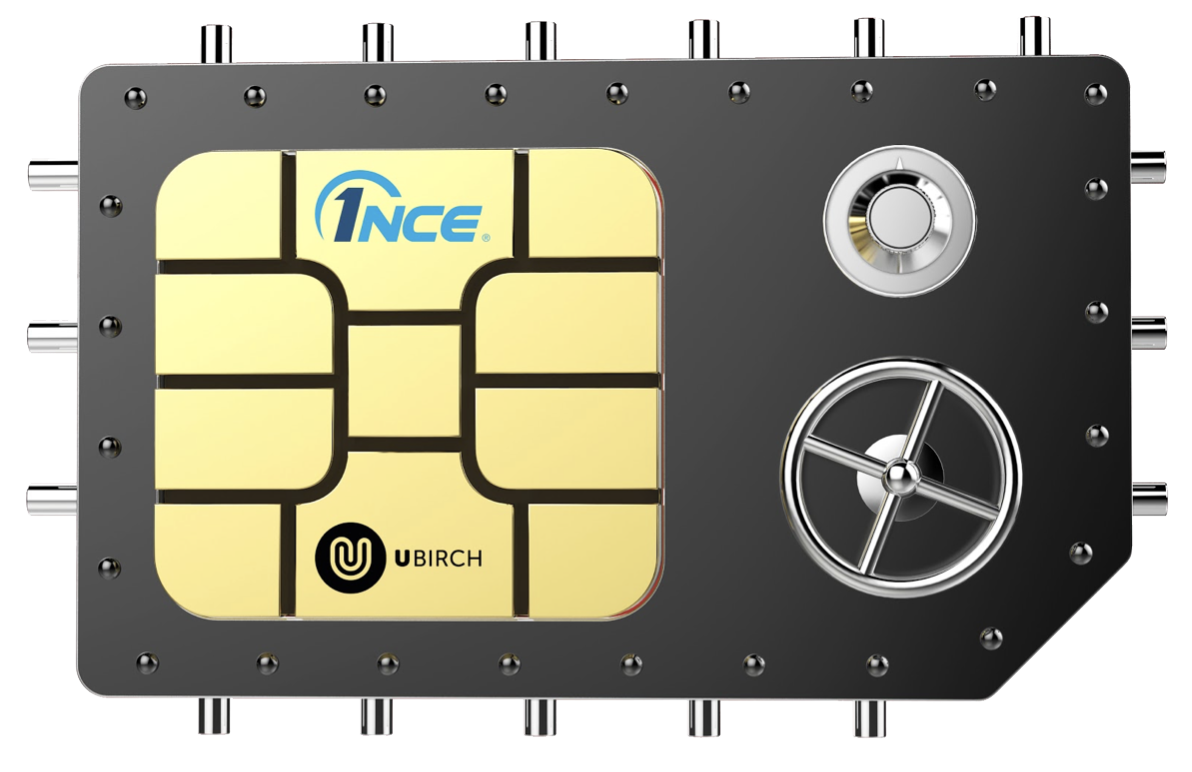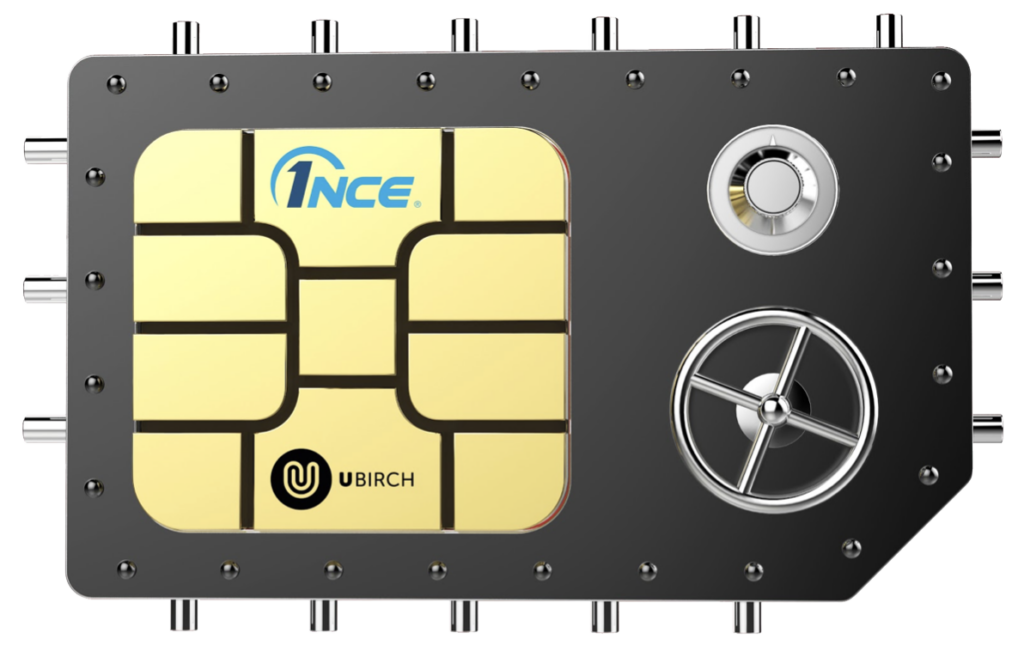 UBIRCH is rethinking IoT security and has developed the world's first blockchain-on-a-SIM card solution.
In the funding project "PQR: Trust", quantum-solid cryptographic processes are being investigated in order to secure industrial data in the near future. The aim is to develop a retro-fit solution for machines in order to secure the machine data where it is generated, to maintain protection over the entire service life while making the data usable for other stakeholders.
Funding programme: Pro FIT Berlin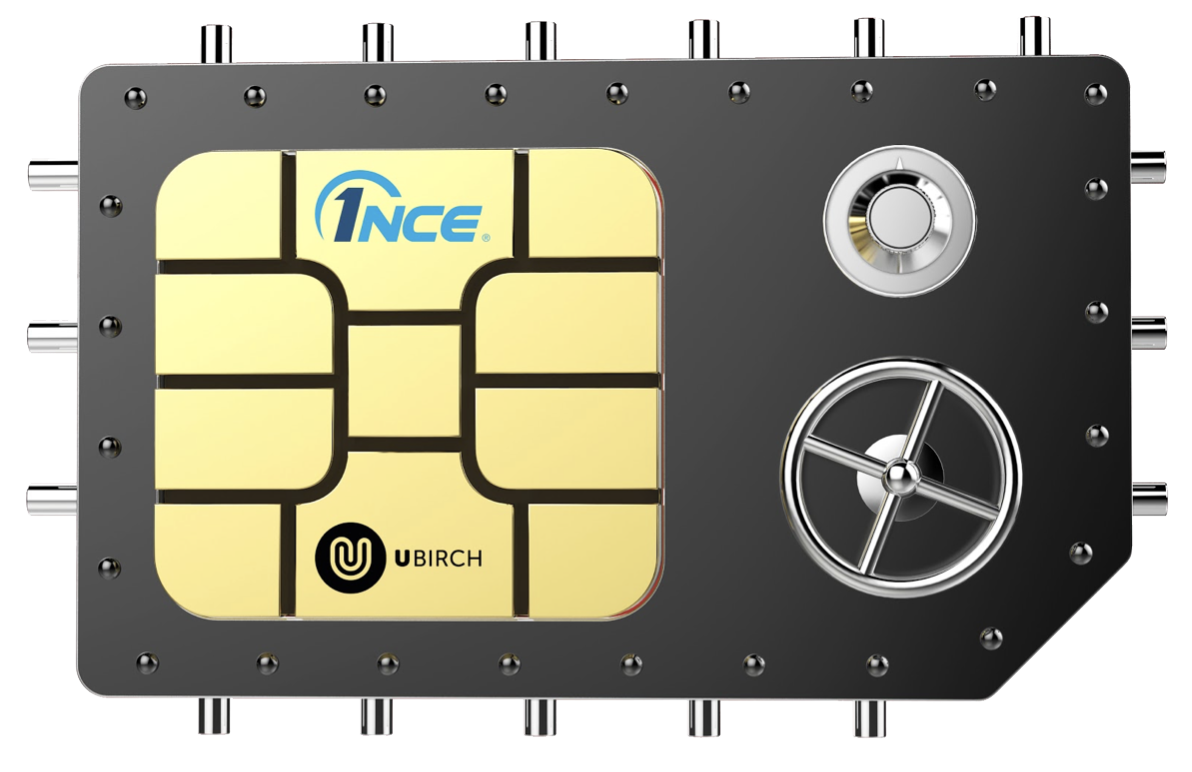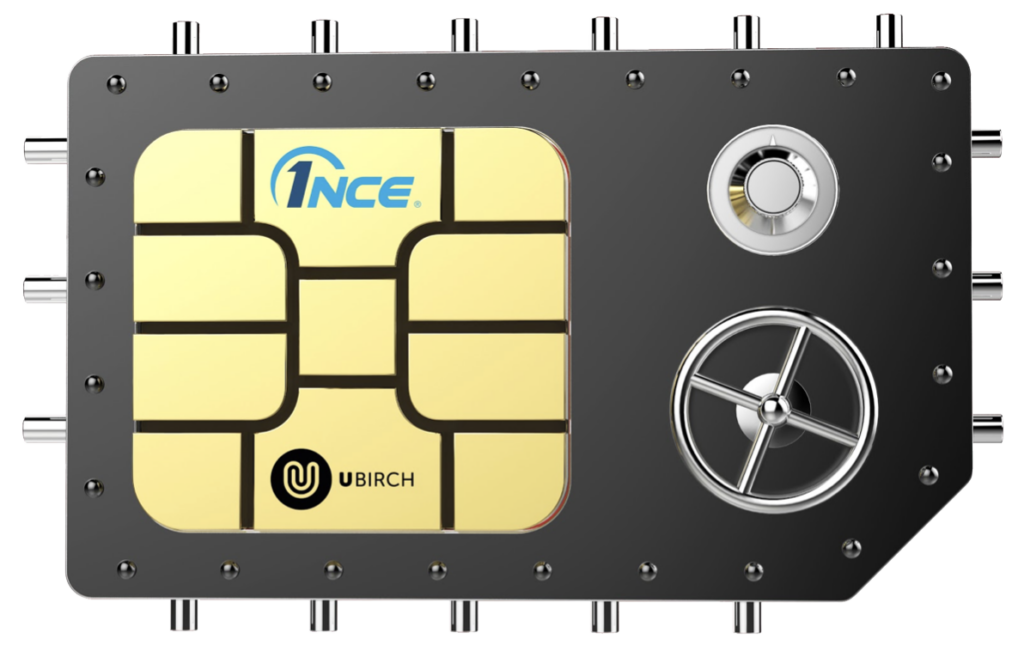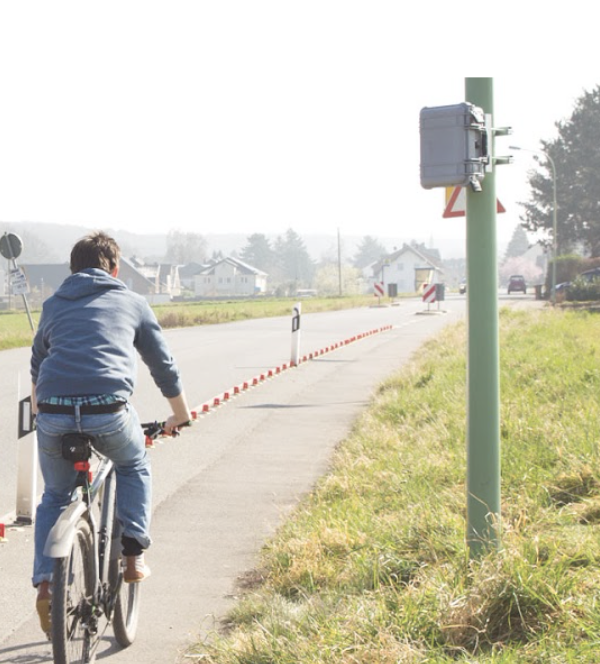 For the past 20 years, DataCollect has been developing and producing innovative solutions in the areas of traffic data acquisition, radar and display technology.
The funding project aims to develop a measuring device for mobile vehicle classification that can evaluate radar, infrared and time-of-flight signals in real time, using artificial intelligence methods.
Funding programme: ZIM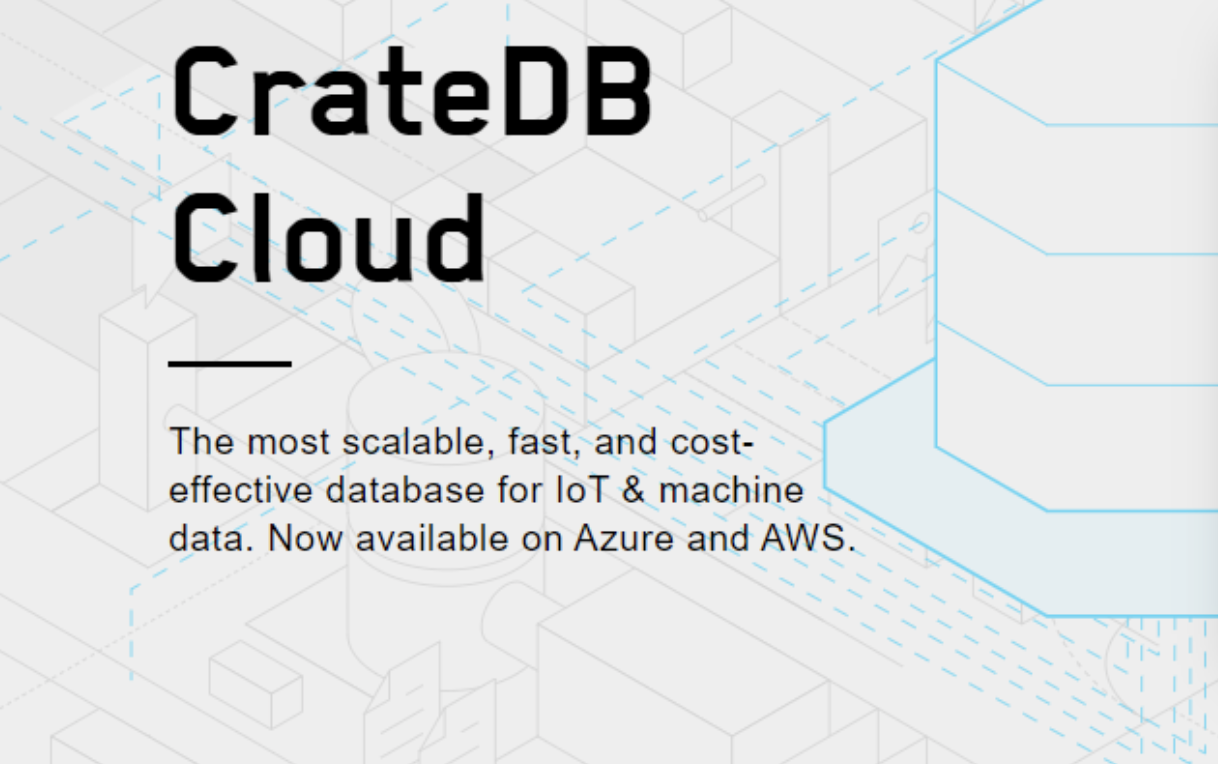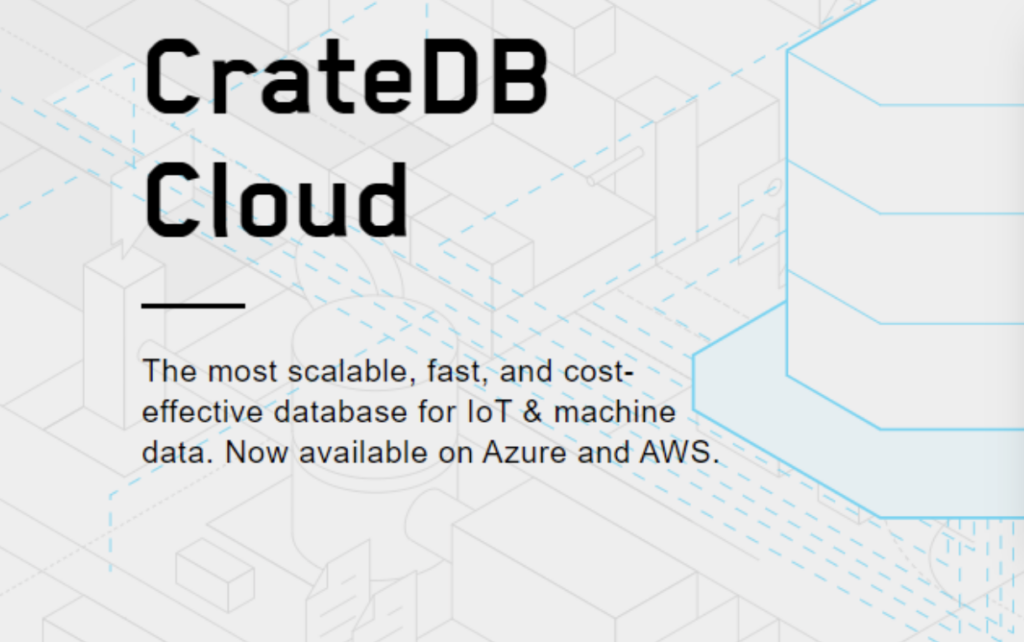 CrateDB is a distributed SQL database that is built on a NoSQL basis. The database is often used to store and query machine data because CrateDB makes the speed, volume and variety of machine and log data easy and economical to handle.
In an initial research project, Crate.io has further developed its basic technology into a high-performance solution for extremely demanding databases.
With the second research project "Distributed Machine Learning on the Edge", Crate.io provides software modules that use machine learning to advance the possibilities of data processing, especially in the IoT environment.
Funding programme: Pro FIT Berlin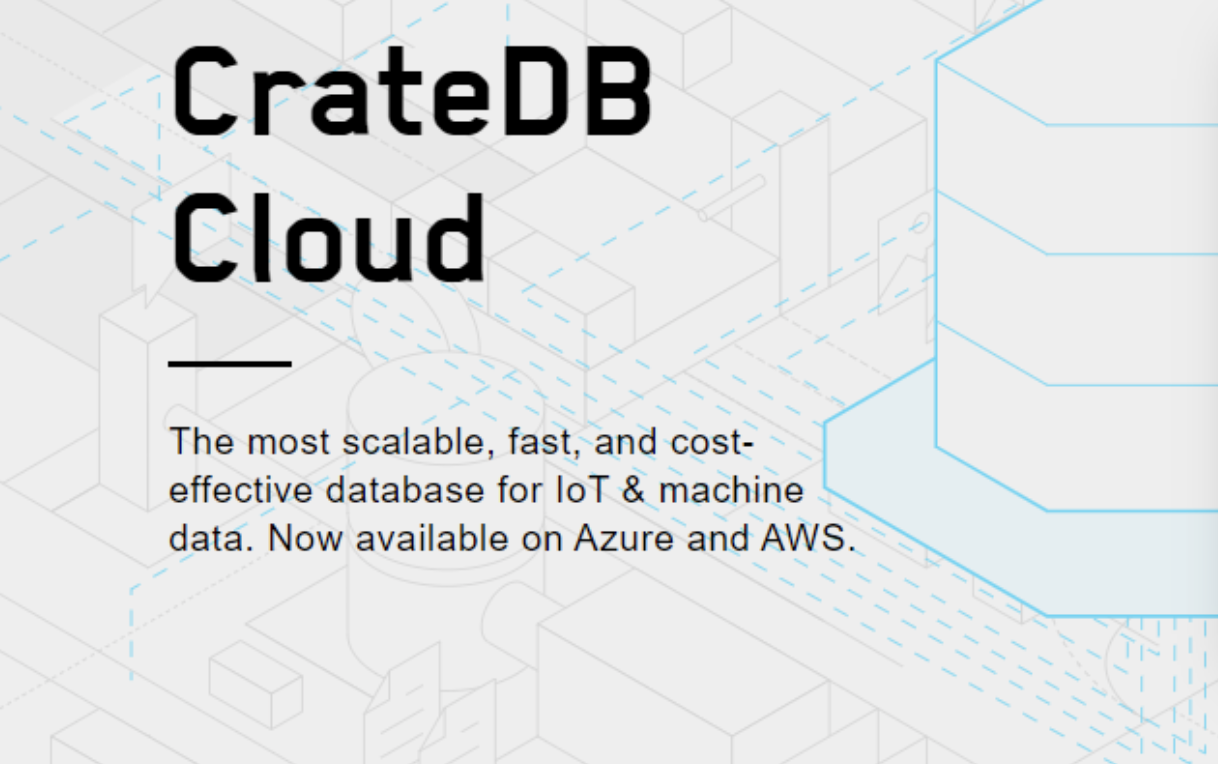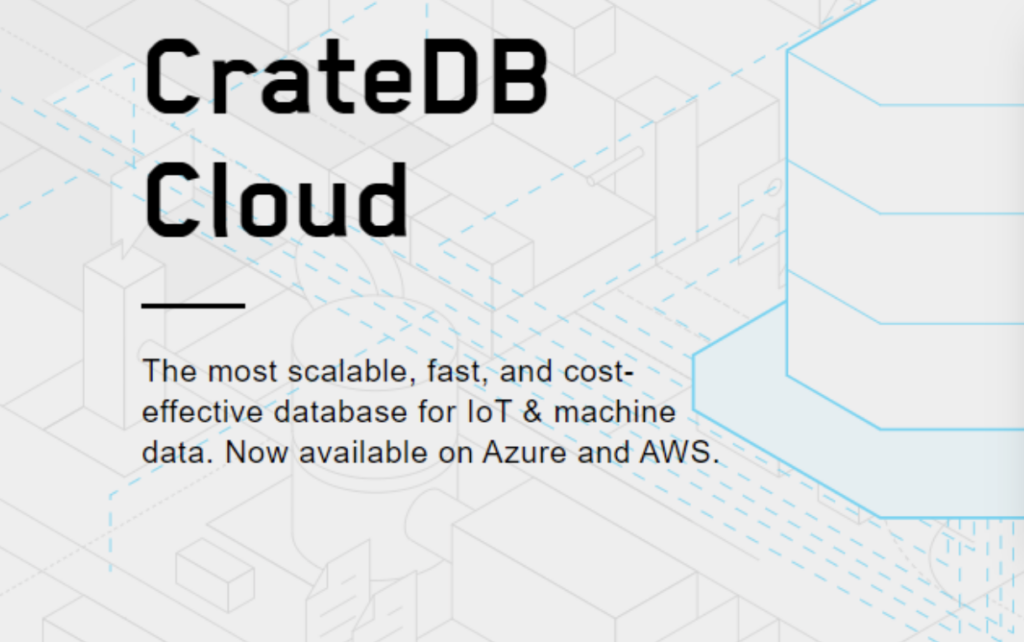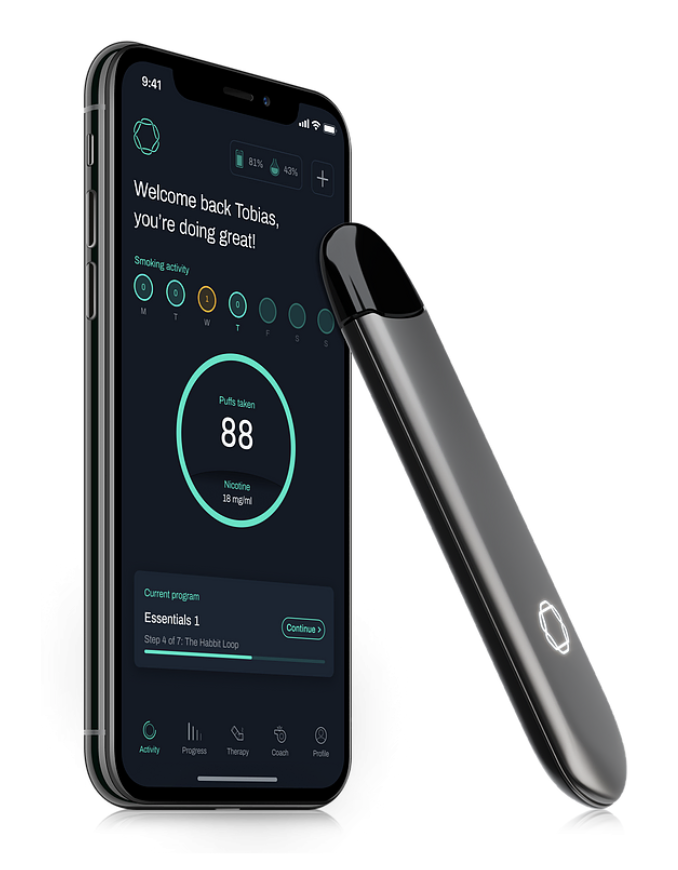 Sanos Group is a young Berlin based company that uses a unique technology to support cessation of smoking
With the support of an early phase funding programme, Sanos Group has the opportunity to develop the company, in particular the tech team in Berlin. This may lay the foundations for the development of Sanos' product, an AI-based solution helping people to become and, by changing behavioral patterns, stay smoke-free.
Funding programme: Pro FIT early stage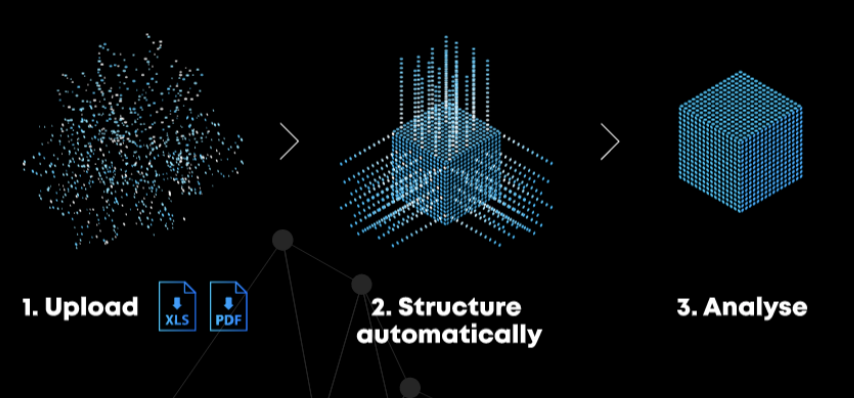 realxdata GmbH is a technologically leading company developing data driven analysis solutions for decision-makers in the real estate and finance industries.
The funding project aimed to create a platform on which proprietary real estate data can be shared and the extensive market data is automatically enriched.
In addition, a technology was developed enabling automatic analyses of tenant and property lists.
Funding programme: Pro FIT Berlin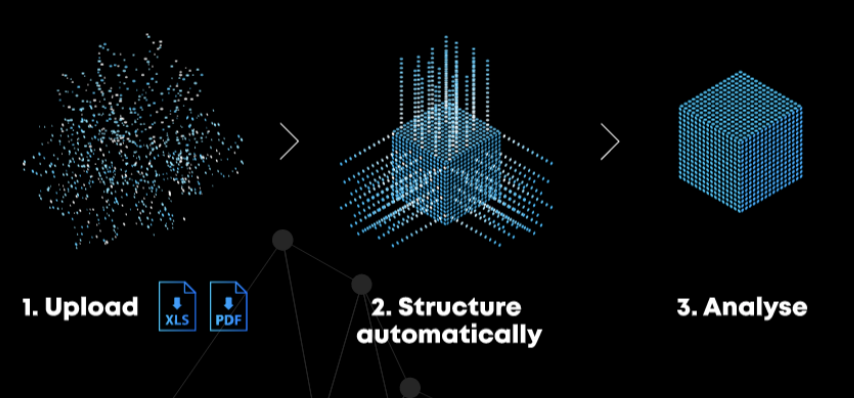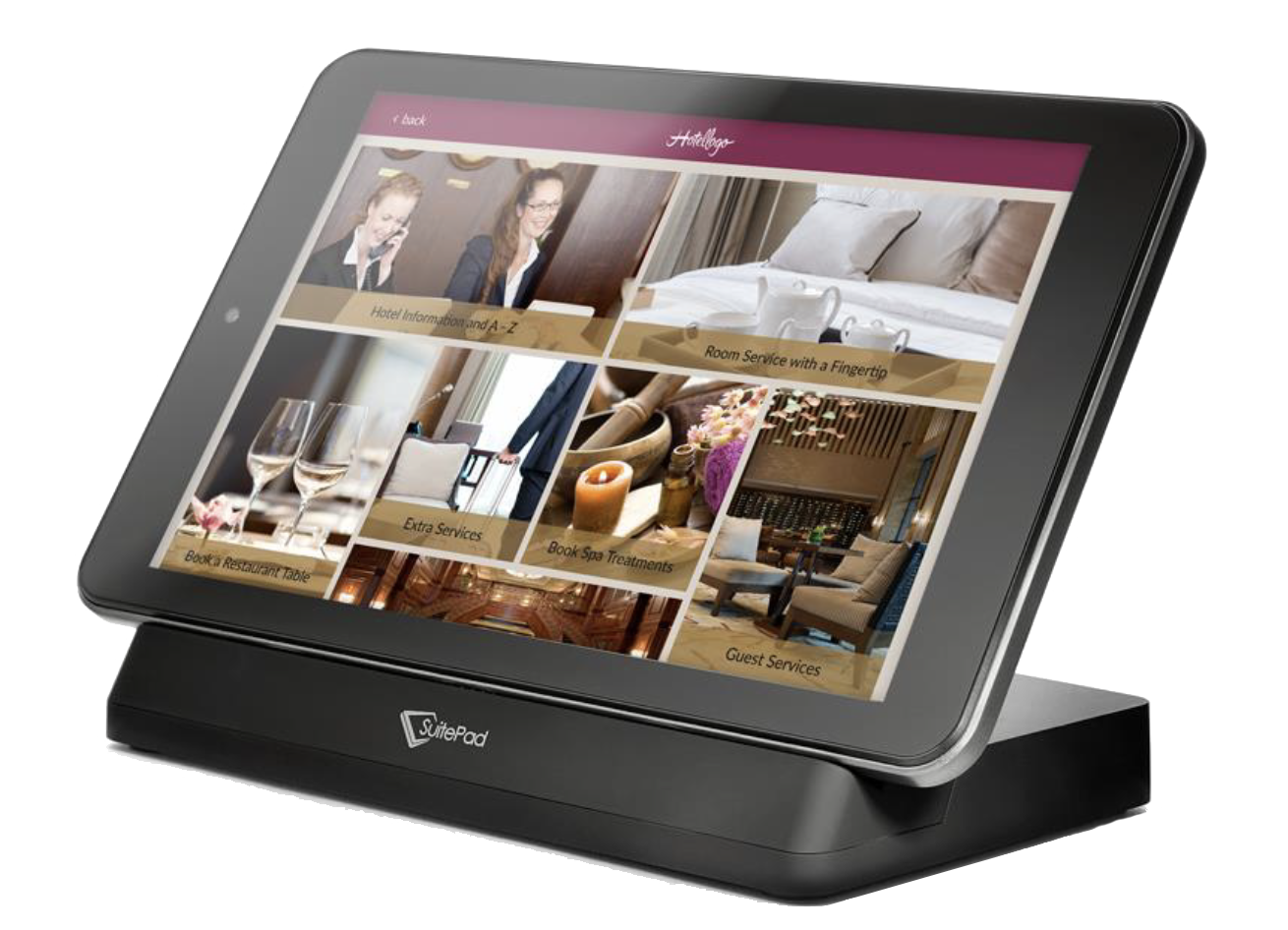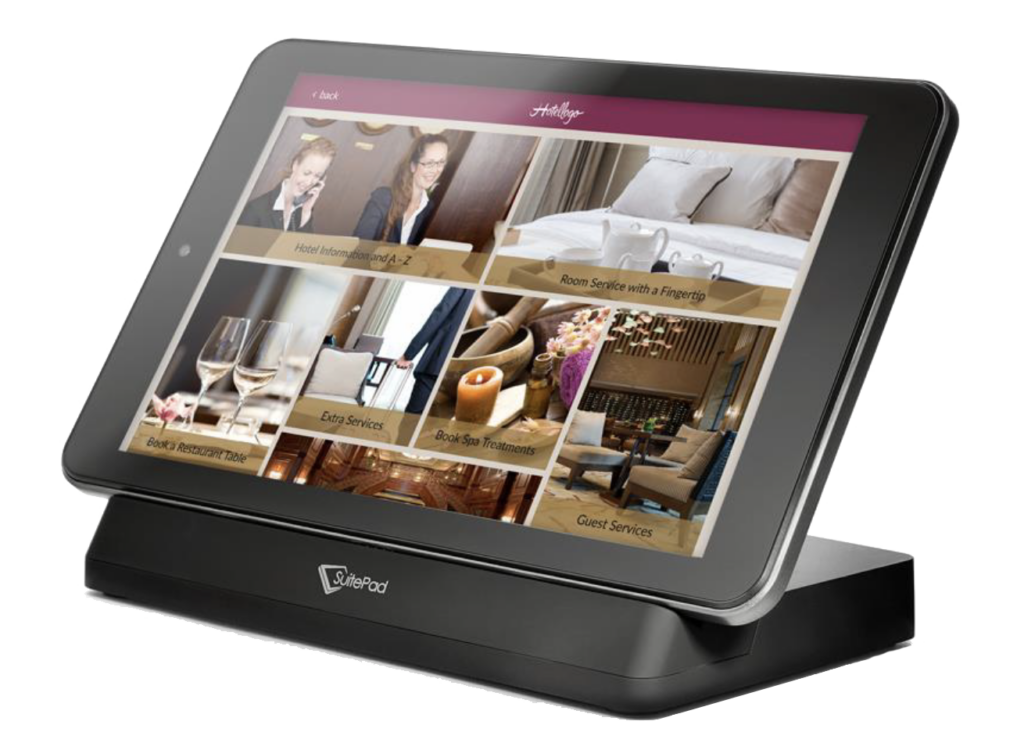 SuitePad GmbH enables hotels to communicate digitally with their guests, whether in the lobby, in the hotel room or on the go.
With the research project "SuiteLink" the company developed an all-in-one system for digitizing the guest room. For this purpose, concepts for device coupling and presence detection were researched, based on Sound & Sensor.
Funding programme: Pro FIT
3YOURMIND is the industry leader for software optimising additive manufacturing processes.
The funding project "Smart 3D printing" researched the use of artificial neural networks (ANNs) in the software, in order to identify which components, e.g. of an ICE, can be manufactured faster, of higher quality and more cost-effective with a 3D printing process. In addition, a process has been developed that optimises the installation space of a 3D printer, thus elevating the number of parts produced per printing process.
Funding programme: Pro FIT Berlin